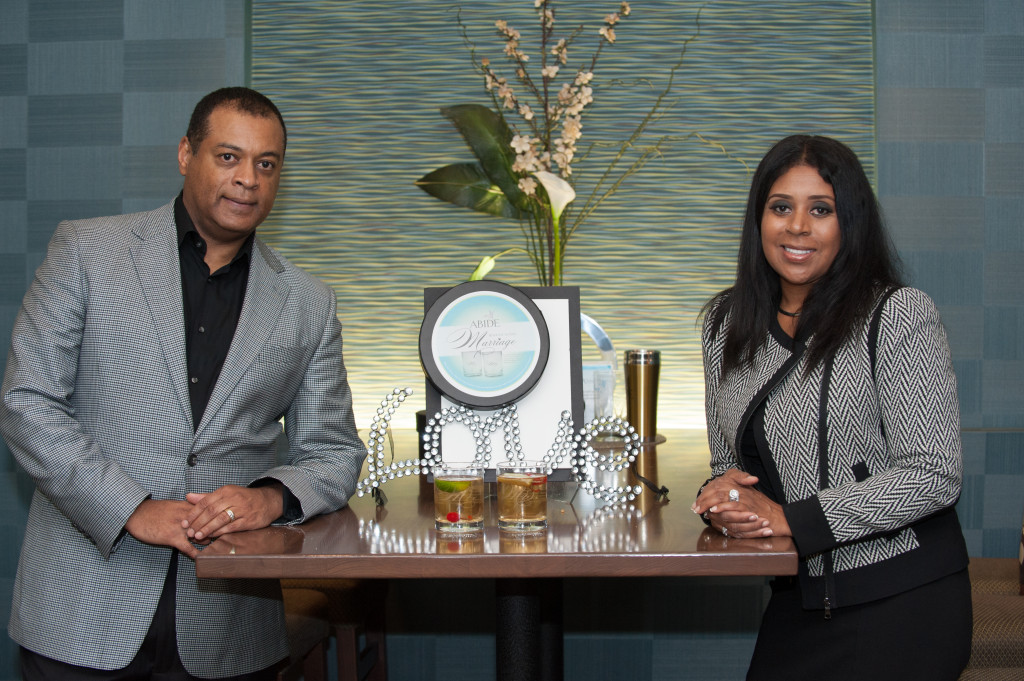 Wives, love your husbands. Pray for your husbands. Give them respect and honor them as you honor the Lord!
I believe these simple commands from the Lord are lacking in marriages today. God had to open my eyes to these simple truths. There is a contrast between what God expects from the husband and what He expects from the wife.  It is clear in Scripture, the roles are complimentary. God wants to enable the husband and the wife to function together rather than bumping into each other.
Marriage between a husband and wife was designed to contribute rather than deprive, to offer freedom rather than shackles.  Husbands and wives have distinctive roles. That is the way God created everything. He separated things. He separated light from darkness, and He called them day and night. He created men and women with different needs, different positions, and different roles.
The problem with most marriages in today's culture is when one individual tries to cling to his or her selfish desires, which causes the marriage to reap discontentment and sorrow rather than contentment and joy that comes when we honor, trust and obey God.
The Word of God commands wives to submit to their OWN husbands. That means that wives shouldn't try to compete with their husbands, but rather they should encourage them and help them to occupy their proper place as the head of the home. So wives, we must pray for our husbands. Thank God for our distinctive roles he has given us and help us to embrace His truth.
"Wives, submit to your husbands as to the Lord." Ephesians 5:22